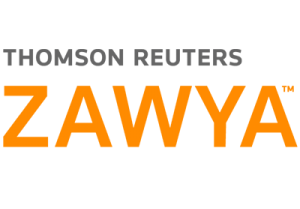 Lycom will be delivering SHRM certification preparation courses in Morocco
The human capital management has become increasingly important for the success of businesses worldwide. This means that HR professionals have an important role in the growth and the development of businesses.
Lycom is proud to announce its partnership with SHRM (Society for Human Resource Management USA) proposing in Morocco, for the first time, HR trainings for certification recognized worldwide under the names SHRM-CP (Certified HR Professional) & SHRM-SCP (Senior HR Certified Professional). These certifications are today the worldwide reference in the field of HR and enables professionals to access the world's largest network of HR certified professionals. Founded in 1948, « Society for Human Resource Management USA » is the largest organization of HR in the world devoted to human resource management, representing more than 275,000 members in over 160 countries.
Today, having HR certified professionals in your company is very important asset. This certification allows identifying the strategic issues of function and improving HR skills on a local and international level.
Training for certification identifies eight key behavioral competencies: practice of ethics, leadership and management style, managing the HR relationship, communication, critical evaluation, overall effectiveness and cultural. Technical skills are also at the heart of training: HR expertise includes people, the organization, the workplace, the strategy, which are the foundation of successful HR practices.
Several sessions for preparing the certification will be held in Morocco in 2016 and people interested can visit our website at lycom.ma for more information.